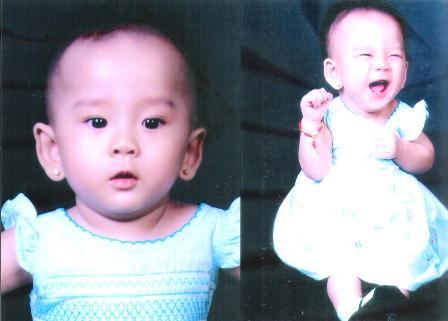 Grace Uy Testimonial
Posted on January 30th, 2011
God will make a way when there seems to be no way… God answered my
prayers through REPRO OPTIMA. I am blessed with a cute baby girl at the
age of 40. Her name is RUBY GRACE UY GONZAGA born in March 29, 2010. She
is truly a bundle of joy to our family. I thank the Lord for Dr. Marivic
Tan & her staffs for their unending love & support during the ups and
downs of my endeavor.. You can never imagine that I passed the roller
coaster ride of my ordeal with the grace of God. Indeed, with God nothing
is impossible. To God be the glory!
GRACE C. UY