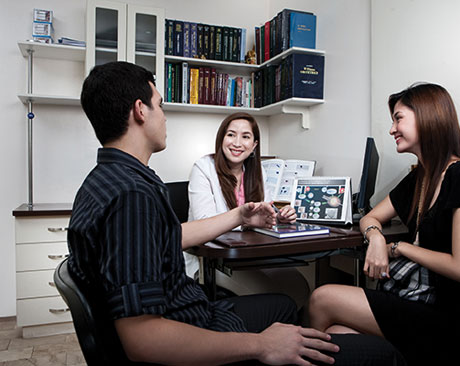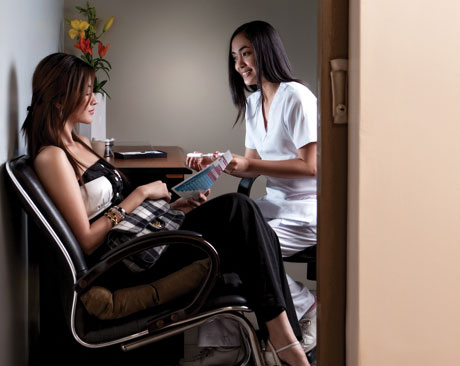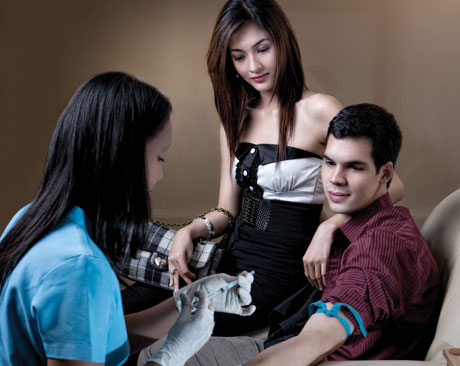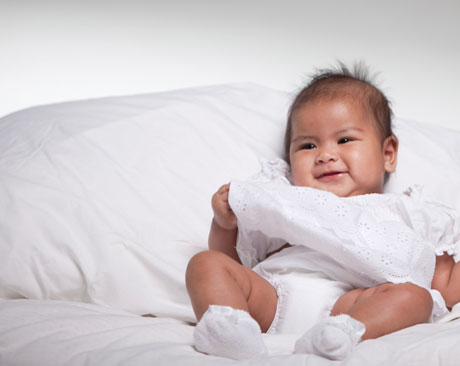 Repro Optima is a fully integrated reproductive care center that attends to all your fertility needs, from regular health checks to planning a baby to a wide range of fertility tests and treatments.
We are committed to providing the best fertility care, which means excellent patient-centered care, a comfortable environment, state-of-the-art equipment, the most modern treatment methods and the highest standard results for all treatments conducted within our facility.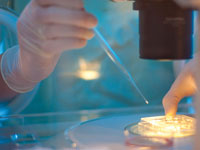 We are staffed with the most competent doctors, nurses, technicians and counseling personnel to make your journey as pleasant and worry-free as possible.
One of the best things about us is the value that we offer our patients. We deliver excellent care at a fraction of the cost elsewhere in the world, yet you are assured of consistent exemplary standards brought about by our first-rate medical background and training, pool of top-notch international consultants, high laboratory standards and commitment to providing consistently superior results in all of our treatment procedures.
We provide the best possible patient services at affordable rates. You are assured of quality results and compassionate care.
Experience. All specialists in our multidisciplinary team have extensive training and experience in reproductive health.
Success Rates. We have outstanding success rates in IVF and other treatments. We serve patients from all over the world and have high satisfaction ratings. Read More
International recognition and strict quality control. We are globally recognized and regularly assessed by international consultants. IVF at Repro Optima is high quality and high-efficiency, at par with the best IVF labs in the world. Our high-quality culture conditions allow for culture even up to the blastocyst stage of embryo development.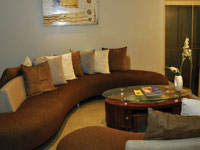 The Right Environment. We provide you with a pleasant, hygienic, stress-free experience that makes you forget you are in a medical facility at all. Being located in Cebu, a resort destination with a slower pace of life is certainly an advantage for us. Our patients feel more relaxed and can even time their treatments with their holiday.
Affordability. We keep costs low and services accessible. Your entire treatment cost will only be a fraction of what you spend in other international centers with comparable results. We pride ourselves in low-cost IVF, sperm assays and fertility screenings.
Comfortable Care. We are known to give superior care to our patients, adding that extra touch of compassion that helps them go through their treatments with ease.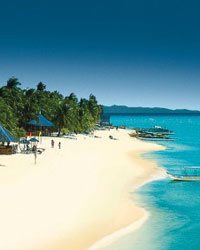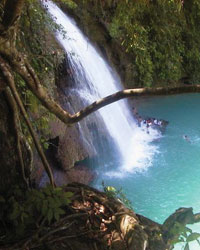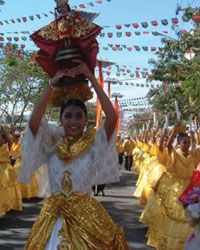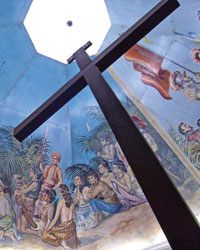 Our Location in Cebu, Philippines, a beautiful tourist destination with the perfect blend of tropical beauty and cosmopolitan culture is our natural advantage. The clinic is about thirty minutes from the international airport, forty-five minutes to white sand beaches, forty-five minutes to the cool green highlands of Cebu, and within walking distance to two major hospitals in the city. The cost of living in Cebu is relatively low. Travelling to Cebu is also very affordable and easy.
Sketch Map of Repro Optima's Location